Kingsbury welcomes M & M Theatrical productions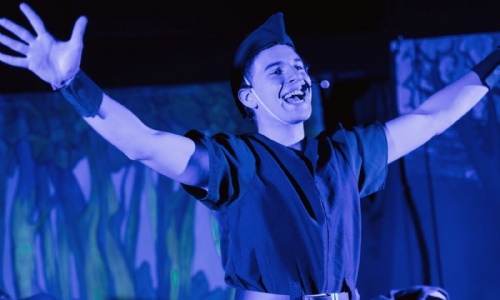 Live theatre teaches children about the world; history, geography, people and emotions. The performance of Robin Hood promoted empathy and helped learners to understand themselves and others.
At Kingsbury, we aim for our children to develop a love of reading by bringing books to life. Learners thoroughly enjoyed watching an adapted classic Robin Hood. Learners had a brilliant time partaking in the performance.
Learners described the performance as' funny', 'magical' and 'wow'. Others symbolised they were feeling 'happy' at the end of the show!